Tuktuk Patrol – Nothing Square Here Folks
Adventurous and hardcore, Tuktuk Patrol keeps things exciting with a clever mix of real girls!
First, what we want to make note of is that most "reality" porn sites can sometimes be uptight. Serious, almost. It's the same script over and over. With Tuktuk Patrol, though, they took the best of what hunting for pussy in a strange land has to offer and then they have a blast filming it! From laughter to teasing… to all-out fucking… the fun and adventure never stops.
What is Tuktuk Patrol?
The idea is basically the same as Trike Patrol but in Thailand. The boys run around in 2-stroke powered tuk-tuks and look for pussy on the streets, tuk stands, mall entrances, parks and anywhere there's a hot girl. Where Tuktuk patrol differs even more, though, is the energy behind and in front of the camera when Aussie blokes Mr Nasty and Mr Nice send in their contributions. And it's not uncommon to find that that the subject of their pussy hunts ends up blowing the camera man, too!
When not being treated to gold from the "Mr" crew, members of Tuktuk Patrol are also treated to special updates from the very same John Tron of Asian Sex Diary fame and from a newer guy in the mix, Big Mac, bringing in more seasoned and Western methods of procuring, seducing and splaying Thai pussy! This mix of content is perfect! It's exciting, you never know what you are going to get from update to update. Either the most-genuine amateur Thai pussy hunts, well-filmed and high-energy pussy destruction or a beautiful mix of the two from a Western American's perspective… it's the most complete documentation of fucking strangers in Bangkok that you can get!
What Type Of Content Does Tuktuk Patrol Offer?
Being more specific, the site offers HD video downloads, a great streaming player and nice photo galleries. Updates have decent-sized still photo galleries, too. New episodes appear to be added on the 1st Monday of every month, with some archives showing 2 updates per month. Speaking with one of the owners, he tells us that "It's about quality and realism over quantity. We've banged thousands over the years here and only the best submissions make it. It has to be genuine, like it used to feel when we first started mongering for pussy here." Judging by all the videos we've watched on the site, it's clear to see that each scene added does have it's reason – and special appeal to those that love this type of content.
As an extra in the members area, Tuktuk Patrol also offers it's members a "bonus content" section in it's top menu bar that contains 252 scenes from varying differing Asian nationalities. Very hot!
Lets explore some content below with this mix of videos and pictures: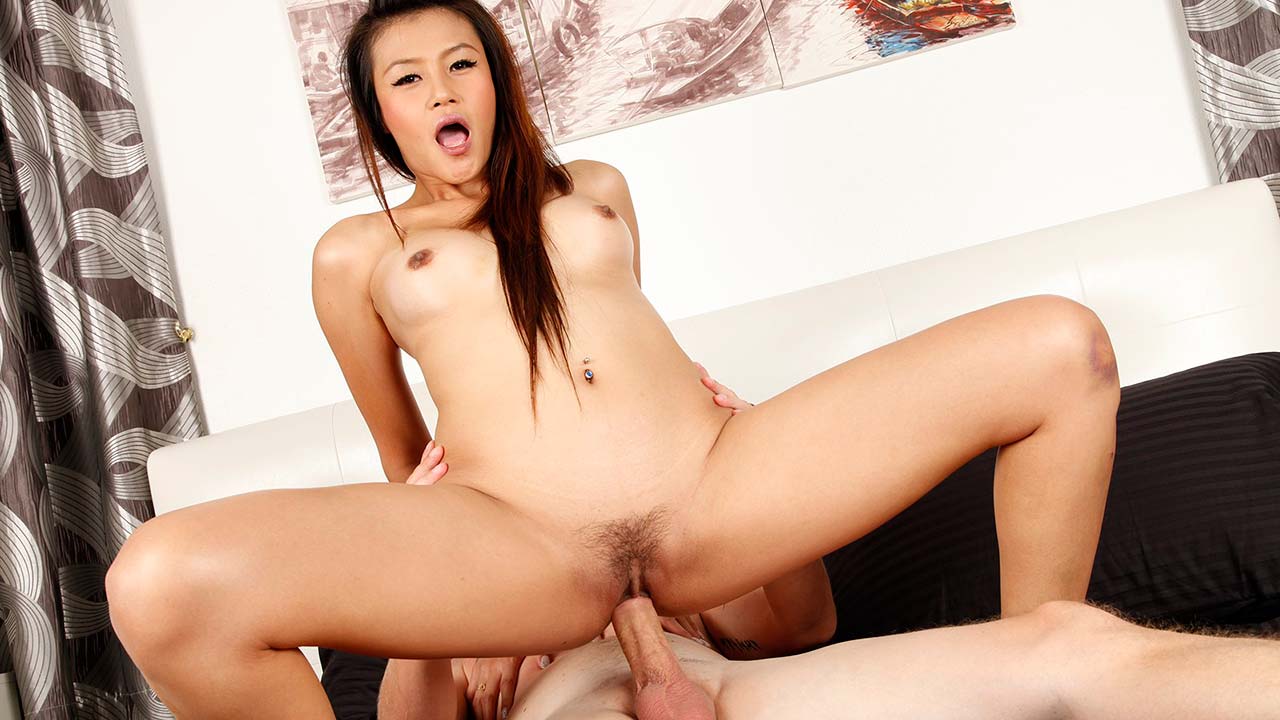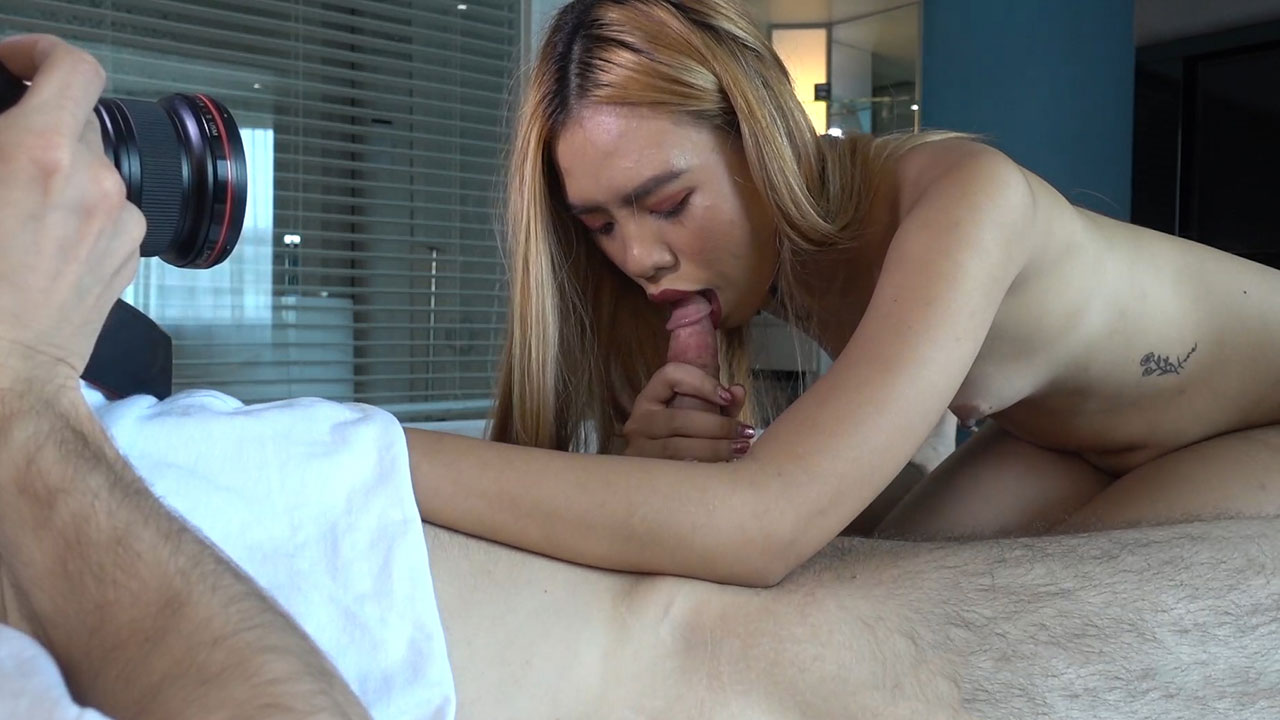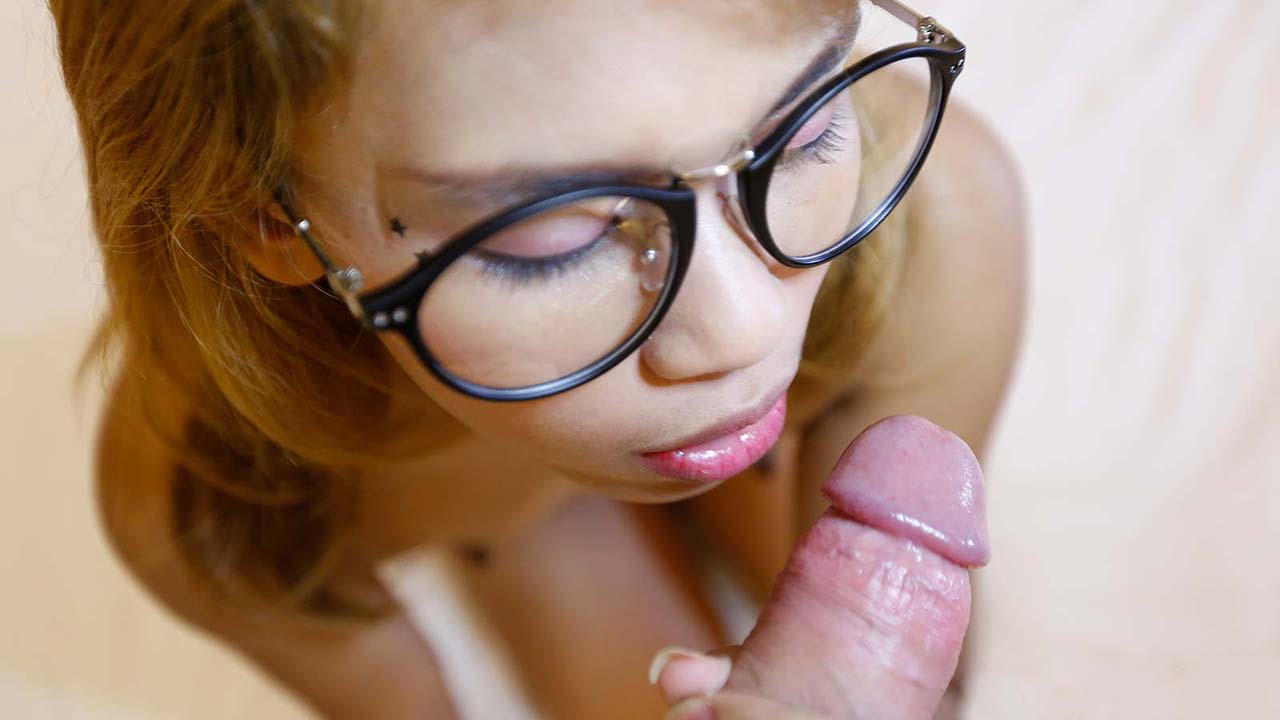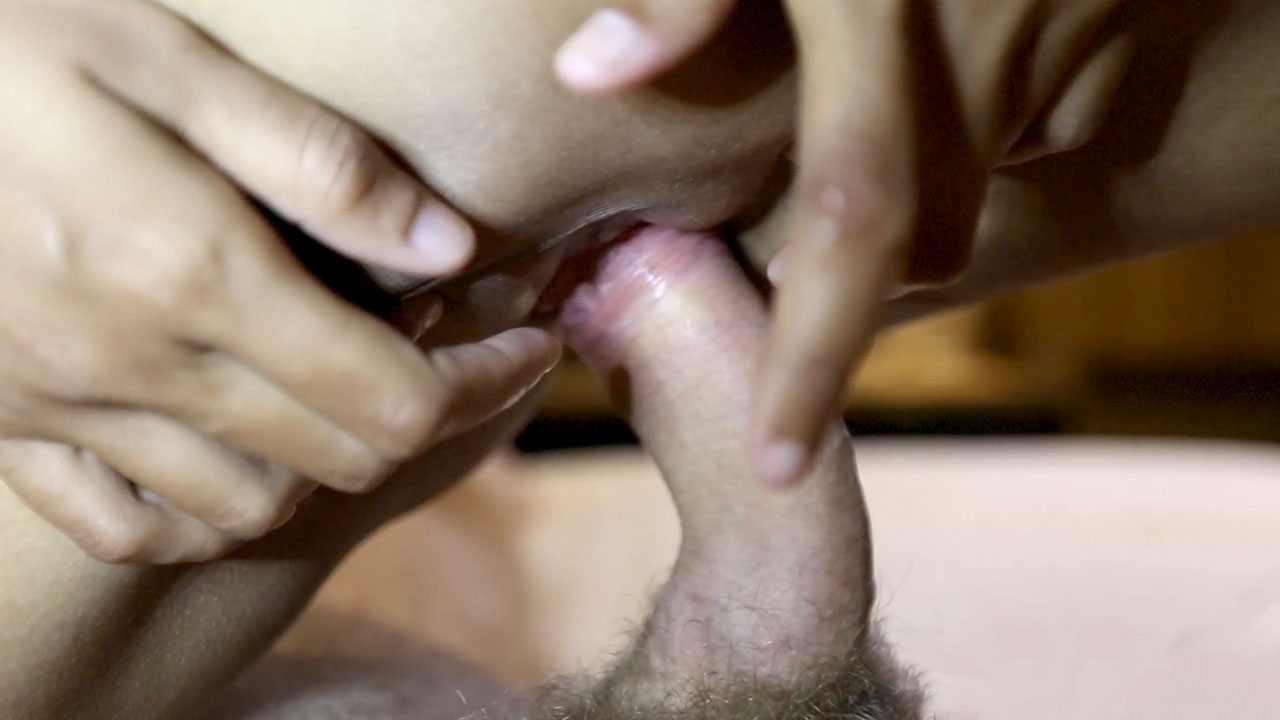 Formats and content:
Video streams at 360p, 480p, 720p and 1080p. Selectable and automatic modes.
Video downloads available in 360p, 480p, 720p and 1080p.
More than 160+ videos
35,000+ pictures.
Pictures are 2600 pixels long.
252 bonus videos section. All Asian.
Navigation:
Navigation is pure. It's simple and easy to understand. The top menu is your friend on this site. You can sort to view all video updates, see all of the girls in a trophy wall of sorts, view by the top rated and even a place that stores YOUR favorites. Beyond that, the navigation menu on Tuktuk Patrol also offers an easy way to sort by categories and even links to the bonus content and other sites of interest.
How much does Tuktuk Patrol cost to join?
There are several options available, depending on the membership length and format that you chose.
$29.95 a month on recurring subscription. Cancel any time.
12 Months membership, billed yearly at $119.40, which works out to be $9.95 per month.
You can use standard credit/debit cards for the membership plans above and billing is handled by 3rd-party billers, so your personal and financial information remains safe.
Paypal is also offered as a payment option.
Alternatively, you also have the option of trading in store Gift Cards for members area access. For example, a $15 Best Buy card works out to 12 days of access to the members area.
Pros:
Exclusive content.
160+ hardcore videos.
Photo galleries with 99% of all updates.
High Definition video in many formats. The first couple scenes were lesser quality but everything is HQ since.
Mobile compatible.
Video downloads.
Extra "bonus" videos.
Dedicated member support.
Cons:
No zip gallery downloads.
Final thoughts on Tuktuk Patrol:
For those that love Thai girls and like watching them get rode hard and put away wet, Tuktuk Patrol is the best porn site that you can join right now. Updated regularly with real-life Bangkok amateurs, in full HD video and ready for easy downloads. There are other Thai-themed sites out there but none quite as good as this. These are not actresses. In fact, it's literally their first (and usually last) time fucking on camera. That, to us, is what sets this site apart. Other "pickup" type sites use models you see on all sorts of other sites. You can tell those other sites are for "pretend". Tuktuk Patrol's girls, aside from 1 or 2 special star fucks (Newcy & Macy), are 100% amateur living-in-Bangkok girls next door. Worth the money to join, in our opinion.