MILF Trip – Taking Over, 1 Mom At A Time
With MILF Trip Rockin' Fresh On The Scene, The Rest Ought to Be Running Scared!
When the boys at MILF Trip showed up in my inbox, I thought "Great, another 'MILF' site" (a-la Homer Simpson). But then I clicked the link. Shite! These hot lil' mommas are actually easily hot little mommas! More than that, they could easily be the hot mom down the cul-de-sac here in my upscale neighborhood. Hot damn… some really big names, too! Eva Long, Isabelle Deltore and even slim and snug MTV-teen-mom lookalike Laura fucking Bentley! Hot damn, she aged very well!
At first glances, we are very pleased with what we are presented with here. Very hot MILFs, many whom were once "teen-niche" stars in yesteryears. So, of course, the action is spot on! Some seriously horny women here, fulfilling many a young man's best friends hot mom fantasies.
What is the premise of MILF Trip?
The story follows a 1st person point of view from a young 20-26yr old young man that starts picking off hot moms, 1 by 1. Some from the past, (step mom, school friends' hot moms), cheating women at conventions or just walking down an alley and a naughty older gal jumps out (nearly ass-first) offering her meat mitten. Plausible, realistic and something we've all done a time or two with girls older than us.
Flirting, small talk and teasing quickly turn into instant hardcore action with lots of views that put you right south of dude's own eyeballs in POV. Additionally many also offer some other-angled cuts during the action to give us a different view that shows the full passion.
The concept has been time-tested and proven to be what consumers want, so it's no surprise that MILF Trip opted for this premise. It's what you and I, the paying members, want to see.
What Type Of Content Does MILF Trip Offer?
What's totally different about this one out of all the other porn sites out there is that this content is brand new – and continues to create new content. It's never been seen before and ONLY MILF Trip has it. All the other mom-type sites share content (usually same company with different brands) or you've already seen it on the tubes. Here, you get a fresh and brand new scene every week.
Updates are all in High-Definition and the photo galleries are sharp! Clear as day. Video is very good, you can tell that the stickman here knows lighting, exposure and good filming techniques and it shines through in his pussy-fucking.
Most models, as mentioned before, are big name models. Some are new or one-offs too, though. Which is nice! Adds even more to the realism.
The action is varied. From some videos focusing on the lustrous cleavage before succumbing to fucking, to some focusing on intense cock-sucking skills. Some go right straight through the regular gamut of action you would expect a former or rising star to be capable of while some feature a hot mommy losing herself in the good fucking.
Photo galleries are a decent size. Averaging 62 pics per update. That doesn't sound like a lot but when you consider that many sites with large galleries are providing every single pic captured, MILF Trip tells us that these are curated from a larger collection and photographed with intent on it being "the" pose.
Lets explore some content below with this mix of videos and pictures: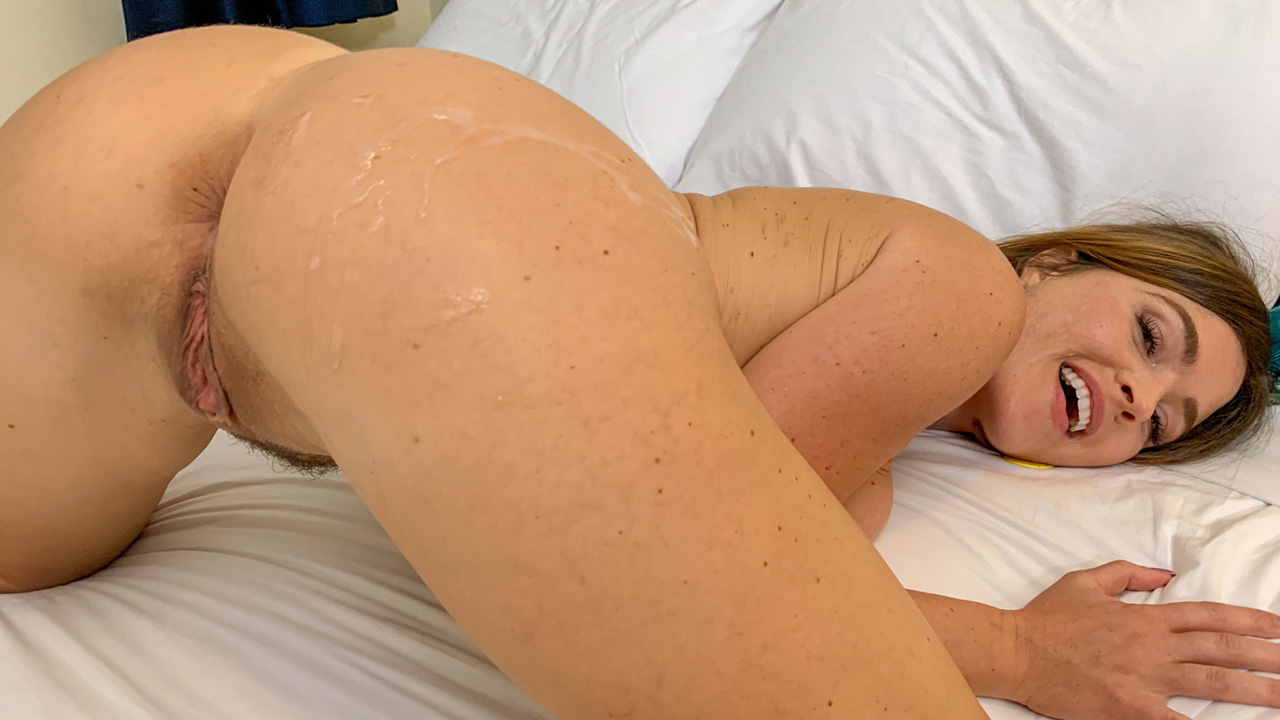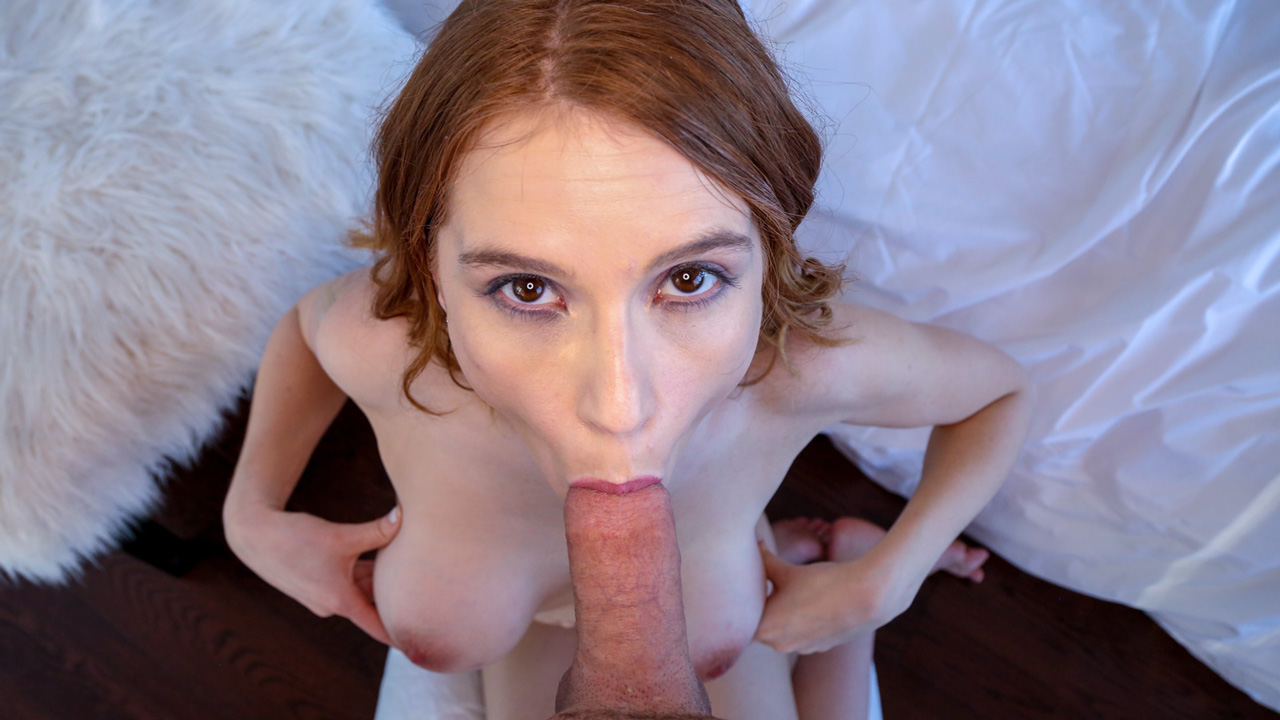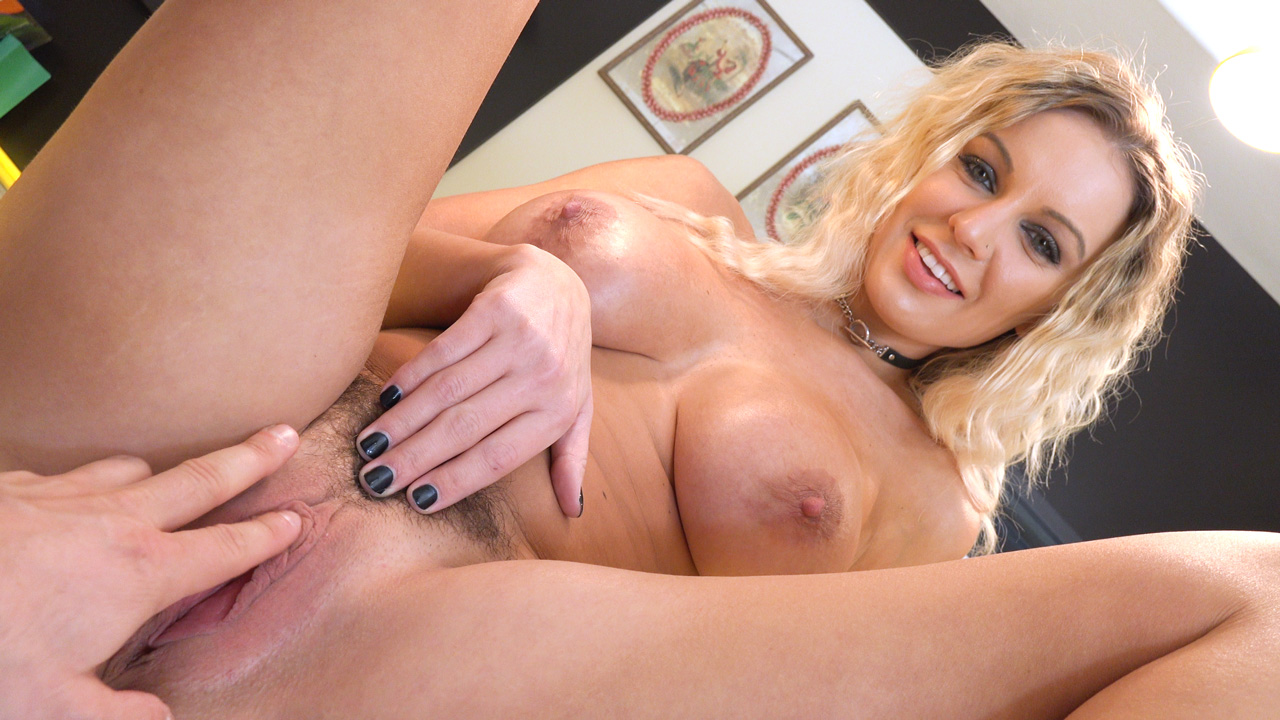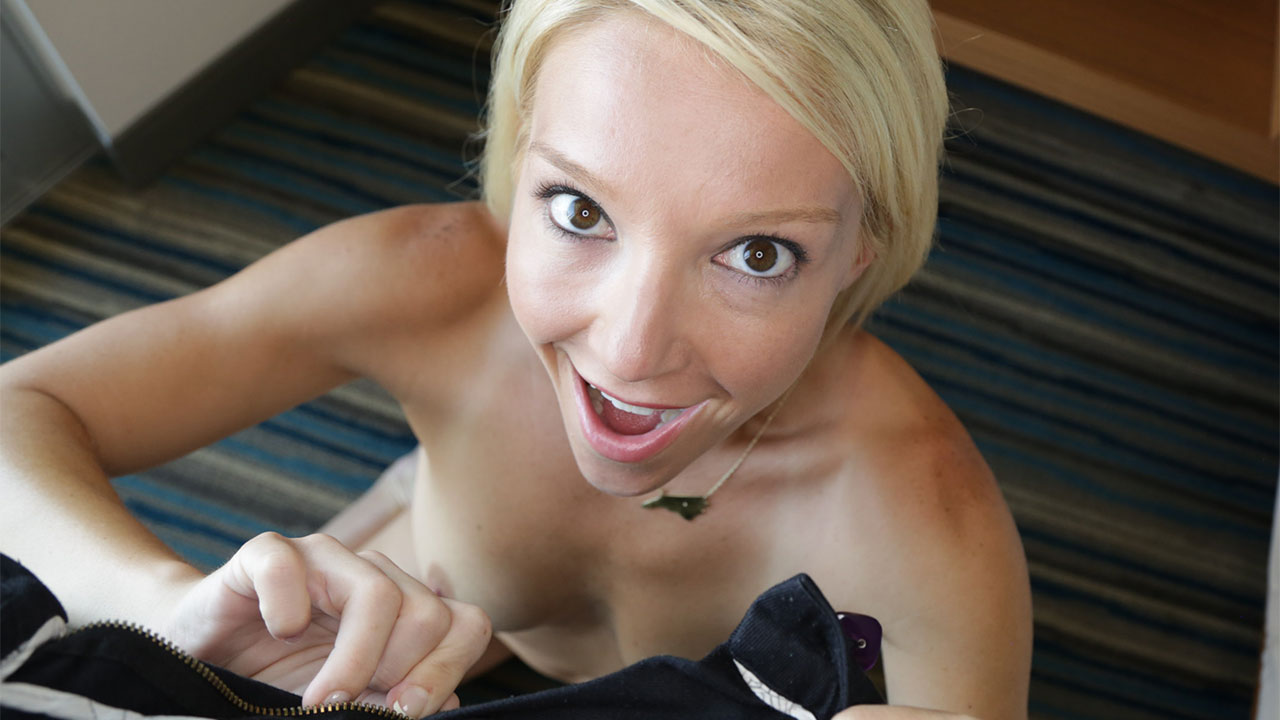 Formats and content:
Video streams at 360p, 480p, 720p and 1080p. Selectable and automatic modes.
Video downloads available in 360p, 480p, 720p and 1080p.
40+ videos
2500+ pictures.
Pictures are 1800 pixels long.
Navigation:
Navigating the site is brilliant. The menu at the top of the members area is simple, intuitive and mobile friendly. You can sort content by featured MILFs, categories and even access your own favorites in one easy place.
Galleries are easy to access right from the video updates and downloads links are all listed for you. The whole site is simple and gets you right to the hardcore content, easily.
How much does MILF Trip cost to join?
There are several options available, depending on the membership length and format that you chose.
$29.95 a month on recurring subscription. Cancel any time.
12 Months membership, billed yearly at $119.40, which works out to be $9.95 per month.
You can use standard credit/debit cards for the membership plans above and billing is handled by 3rd-party billers, so your personal and financial information remains safe.
Paypal is also offered as a payment option.
Alternatively, you also have the option of trading in store Gift Cards for members area access. For example, a $15 Best Buy card works out to 12 days of access to the members area.
Pros:
Weekly updates.
Exclusive content.
Lots of hot names in the industry.
Photo galleries with all updates.
High Definition video in many formats.
Mobile compatible.
Video downloads.
Zip gallery downloads.
Dedicated member support.
Cons:
New site, so not as many updates as other sites yet. At their pace, however, it won't take long before they do have more exclusive content than the competition.
Final thoughts on MILF Trip:
If you love gorging on hot moms and exploring horny MILF-down-the-street fantasies in high quality video, MILF Trip is a site that you need to join right now. Since it is still so new, there's not as much content as all of the other filler sites out there… but with weekly fresh updates that you just can't find anywhere else, you'll always be happy with the great action and content that is made readily available to you on a regular basis. Worth every penny.