Asian Sex Diary – The King Daddy Of Asian Content
Review of John Tron's Daily-Updating Asian Sex Diary.
From the very onset of visiting the home page, it's very obvious right away that there is a LOT going on. With just the animated thumbs alone, you quickly get an idea of what the meat of this site is all about. Asian Sex Diary is about fucking as many hot Asian women as possible – and making undoubtedly one of the world's most successful Asian porn sites out of it. Diving deeper into the site, we find this to be true. Visuals do not lie.
What is Asian Sex Diary?
As it's brand name suggests, a sex diary. And actually, it all began with a site called Filipina Sex Diary. From what I understand, he began the whole "diary" concept after getting caught cheating on his wife with a Filipina maid. He soon went to the Philippines and became enamoured with all of the fresh pussy strolling about. Soon, he was banging them by the dozens every week and thought, why not put it all online so everyone could see how easy it is. Soon, the site became so popular that he wanted to take it a step further and start travelling the world for Asian pussy. The rename was done and now 8 years strong, it's still kicking ass and taking names.
There's more to the site than just posting his conquests, as he likes to call them. There's also maps, tips, tricks, reviews and ways to earn points (Miles) to unlock even more content in a separate section he calls "FlightClub". Members can even submit their own trip reports, reviews and tips to help others get laid as easy as John does. At this point, one might even argue that Asian Sex Diary became more than just a porn site. With so many members now doing what he does on their own, it's become a community of all things slanted-pussy.
What type of content does he offer?
High definition videos and hi-res picture galleries or real-life Asian amateurs caught in the headlights of a tall white dude with a big ol' dick. The site is updated daily with explorations, hunts, successes, failures, hardcore fucking and even as far as upskirts in Hong Kong! Literally, a mix of everything. He either finds the girls by sheer luck, skillful tactics, social media, word of mouth and sometimes just right in the lobby of his hotel room! In addition to the aforementioned extras like the maps and reviews, the site has enough content to keep even the most porn-heavy consumer busy for a long long time.
Most surprisingly (and somewhat expected) are the porn stars he has inadvertently nabbed in his never-ending pussy rampage. At first we thought to ourselves, "Yeah right, he's hiring them". But after watching a lot of scenes, it's quickly obvious that these girls are keeping who they are to themselves and just enjoying a good old fashioned holiday hookup. After discovering who these girls were (with the help of the giant member community), he quickly jumps into action to take further advantage of the situations and makes a full-on multi-part series of the affairs. It's not uncommon to see him nail a porn star 10 times between all the amateurs he beds.
Lets explore some of the video and pictures below: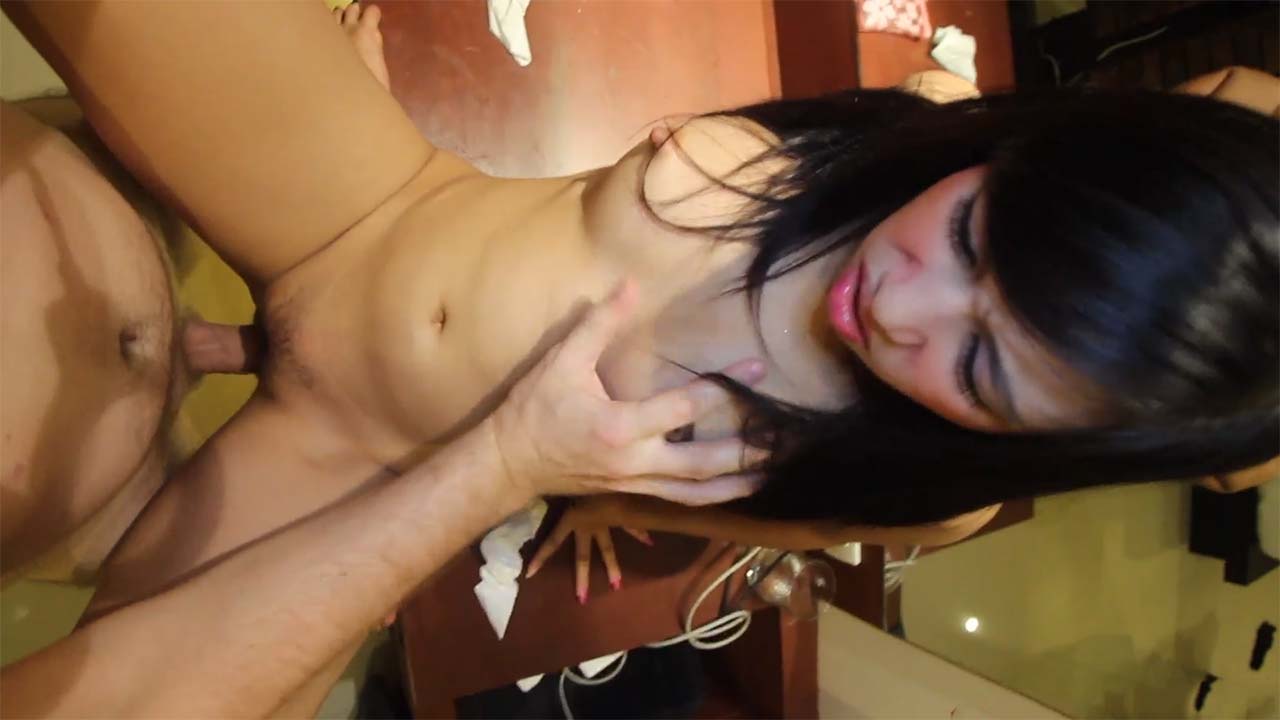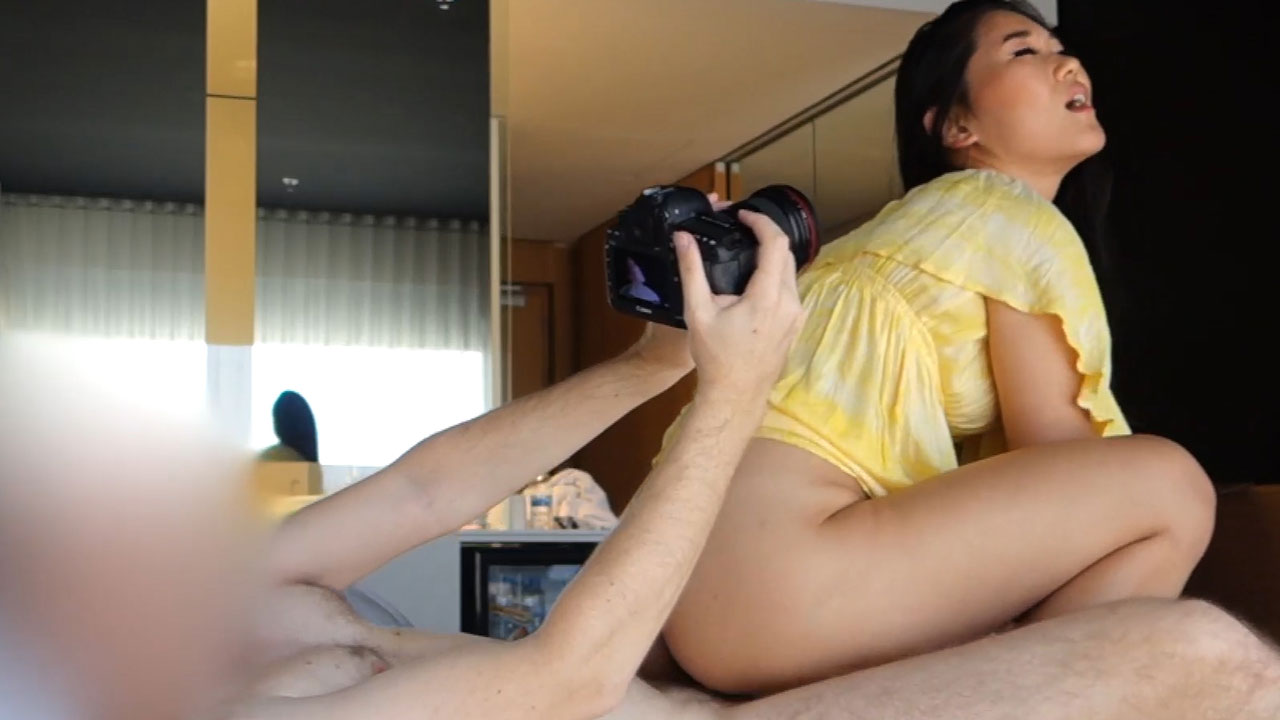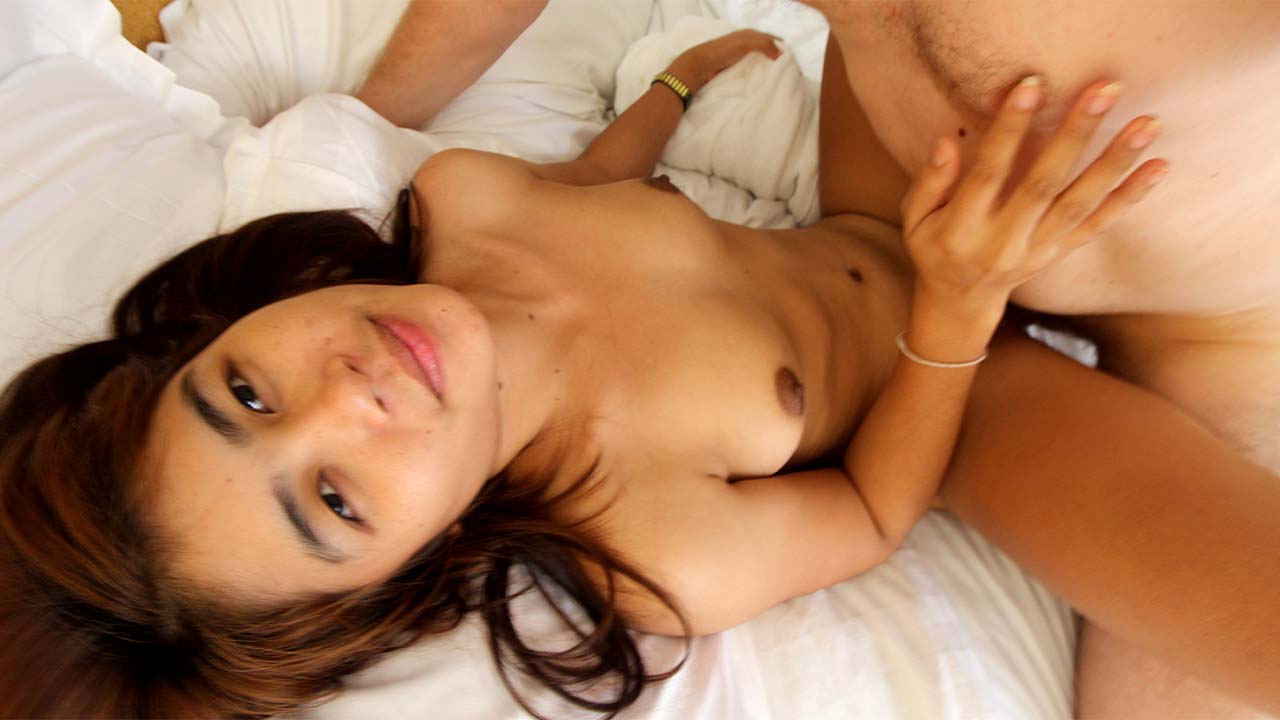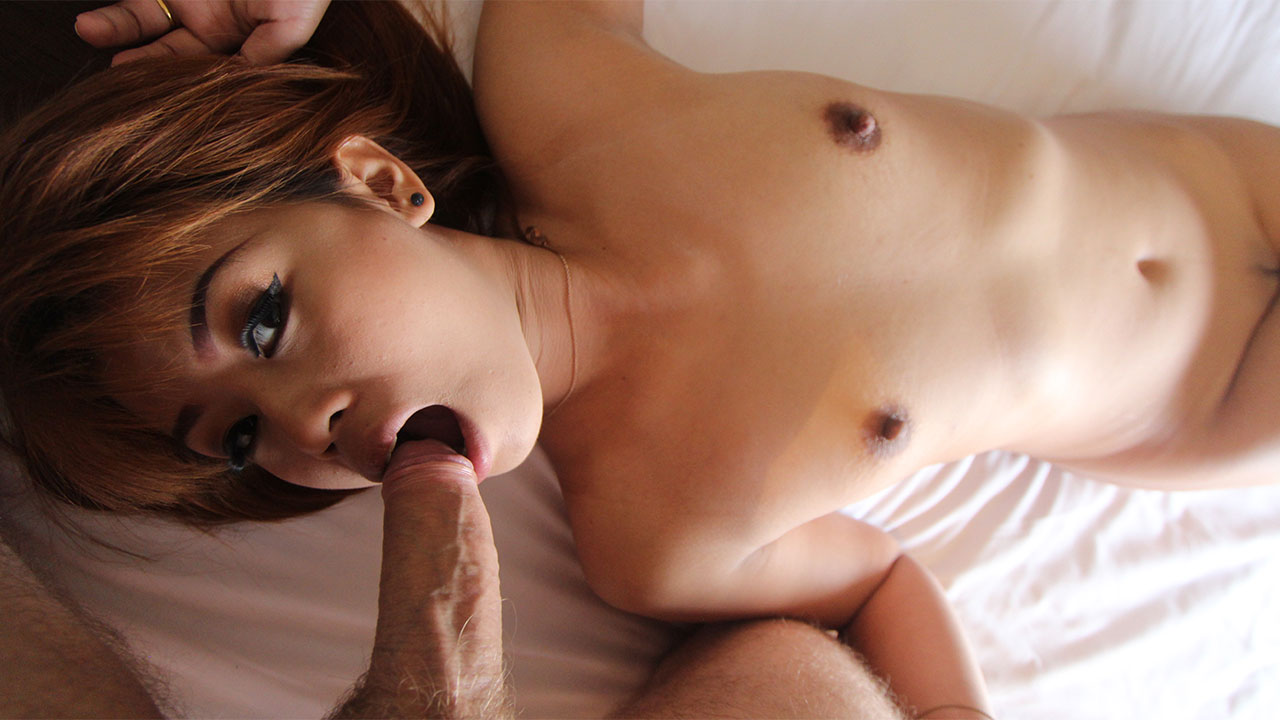 And if that is not enough (and oddly enough) – John also has content featuring him fucking ebony, white, mixed-races and Latin babes. Seems a little odd but you have to realize that when you fuck as many women as he does, you're not going to turn down a girl that's hotter than fire itself, just because of her skin color. This is 2020, after-all!
Formats and content:
More than 650 different girls (and rising every week).
1100+ hardcore videos.
220,000+ Hi res pictures to go along with most all video scenes.
190+ tutorials, reviews and articles.
120+ Member-submitted articles, reviews and trip reports.
Streaming in many resolutions via an adaptive streamer. No matter the device, it will undoubtedly play flawless. We tested on iPads, laptops, computers and even iMacs. It works and it works well!
Navigation:
Navigation is simple, but effective. He has a Trophy page that showcases every girl he has fucked and clicking one of them shows all scenes she appears (or is mentioned) in. Following the life of Mr Tron is a cinch. He also offers navigation by calendar formats and ways to narrow down to content to different countries and types, as well. Sources inside tell me that the site is undergoing an overhaul in the very near future (mid-2020 maybe) and many navigation features will be even further improved.
How much does Asian Sex Diary cost to join?
There are several options available, depending on the membership length and format that you chose.
$39.95 a monthly, recurring every month until cancelled.
3 Month Membership that works out to $29.99 per month.
12 Months Membership that works out to $15 dollars per month.
You can use standard credit/debit cards for the membership plans above and billing is handled by 3rd-party billers, so your personal and financial information remains safe.
Alternatively, you also have the option of trading in store Gift Cards for members area access. For example, a $15 Best Buy card works out to 9 days of access to the members area.
Pros:
Daily updates.
Content not found anywhere else. Every video and gallery is unique to John's diary.
Multiple streaming formats. Seamless and automatic.
Mobile compatible.
John actually answers your comments.
Dedicated member support.
Cons:
Streaming-only.
A few non-Asian girls.
No gallery zips.
Final thoughts on Asian Sex Diary:
Asian Sex Diary is the king daddy of all things Asian. Nowhere else will you find the type of Asian amateurs that he does. Simply because only he dares go to the places where they can be found… but also because of the sheer realness of it all. There's no actresses, the sex is real and it updates every day. Although, hardcore updates are 2 to 3 times a week. Which is still way above the industry standard. You seriously cannot go wrong with this site.